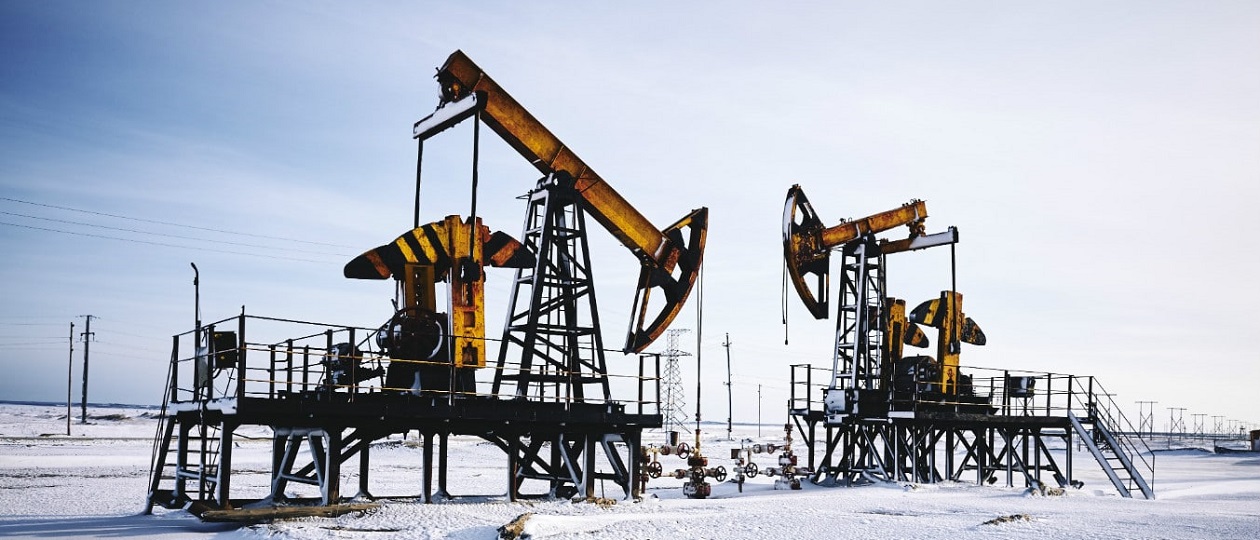 The movement of oil supplies from the Russian Federation from the European direction to China has accelerated sharply.
With accelerating economic growth, China is changing its oil import strategy.
Between November 2022 and January 2023, Chinese state oil companies refrained from explicit and bulk purchases of oil from the Russian Federation. Apparently, they had a recommendation to be "cautious", avoiding sanctions.
Purchases of oil from the Russian Federation during this period were carried out by small and medium-sized private companies, called in the slang of traders "samovars" (teapots). Mostly concentrated in the province of Shandong, "samovars" bought from the Russian Federation about 1.5 million barrels per day back in January. And then the upward movement began.
First, since March, large private oil refineries Hengli Petrochemical and Jiangsu Eastern Shenghong Co. have increased their purchases. State giants PetroChina and Sinopec, owned by the China National Petroleum Corporation (CNPC), stepped in next. As a result, in March, the total volume of imports of Russian oil by China, including pipeline and ship oil, rose to 2.26 million barrels per day, Chinese customs data showed.
It is already clear that in April this record will be significantly surpassed. It is possible that the volume of deliveries will go beyond 3 million b/d, especially since the "samovars", which are too tough for the rising price of Urals, continue to work with Russian Arctic oil of the Varandey brand.
What about prices and discounts?
Discounts on Urals crude entering China have fallen from about $14/bbl for March deliveries to $9-10/bbl for July deliveries (based on ICE Brent futures).
Similarly, discounts on ESPO crude in March were $8.50; for May delivery $6 and June $5.50 per barrel against ICE Brent futures.
The restructuring of oil exports to sanction-safe directions and maintaining sufficiently high prices will ensure the revenue side of the Russian budget in 2023.