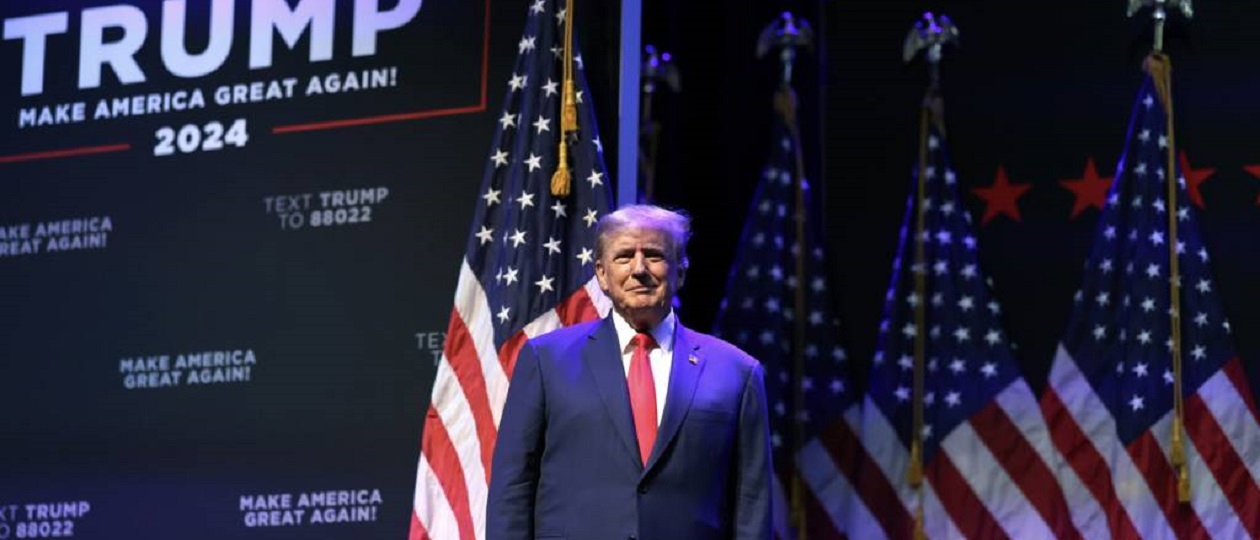 This question was featured on the cover of Newsweek last summer. Since then, a lot of work has been going on to implement this plan.
Five investigations have been launched against the frantic Donald, in which he is being treated as a suspect.
Riots at the Capitol on January 6, 2020, an attempt to put pressure on the Georgia Election Commission, tax violations, inadmissible handling of classified documents, a story of attempts to pay off an ex-lover.
Trump is surrounded on all sides like a wolf. And now a grand jury in New York State (the traditional stronghold of the Democrats), with the filing of a Democratic prosecutor, voted to formally indict Trump.
Up to 30 episodes.
On April 4, Trump will appear in a Manhattan court to formalize the status of the accused. He will be given a preventive measure. Further investigation will proceed under judicial supervision. Which will end with a process and a verdict.
Trump, who announced the start of the fight to return to the White House, has in fact been running a presidential election campaign for several months. And the polls lead among millions of Republican voters.
Trump supporters perceive his persecution as a political war on the part of the Democratic Party.
And they are preparing to fight back.
Apparently, Trump will appear in court. He will not be handcuffed. They will not be taken into custody. It is possible that he will be limited in some actions, but it is not yet clear which ones.
Most likely, Trump's lawyers will drag out the case (there are hundreds of possibilities) and it will reach the court no earlier than in a year. That is, already in the midst of a real election campaign.
And the court can make a verdict … in relation to the already elected president of the United States.
This has not yet been known not only by American, but also by world history. What will be higher: a court verdict or presidential immunity?
It is curious that the Joe Biden team, in relation to the case against Trump, chose the tactic of no comment — strategic silence. However, I feel I still have to comment.
Especially when the Republicans unleash their full-scale counteroffensive against Biden and his family, as well as against the practice of "use the state as a weapon in the inter-party struggle" (weaponization of the state).
The 2024 elections in the US will be held with extreme bitterness. Before the official launch — less than 10 months.