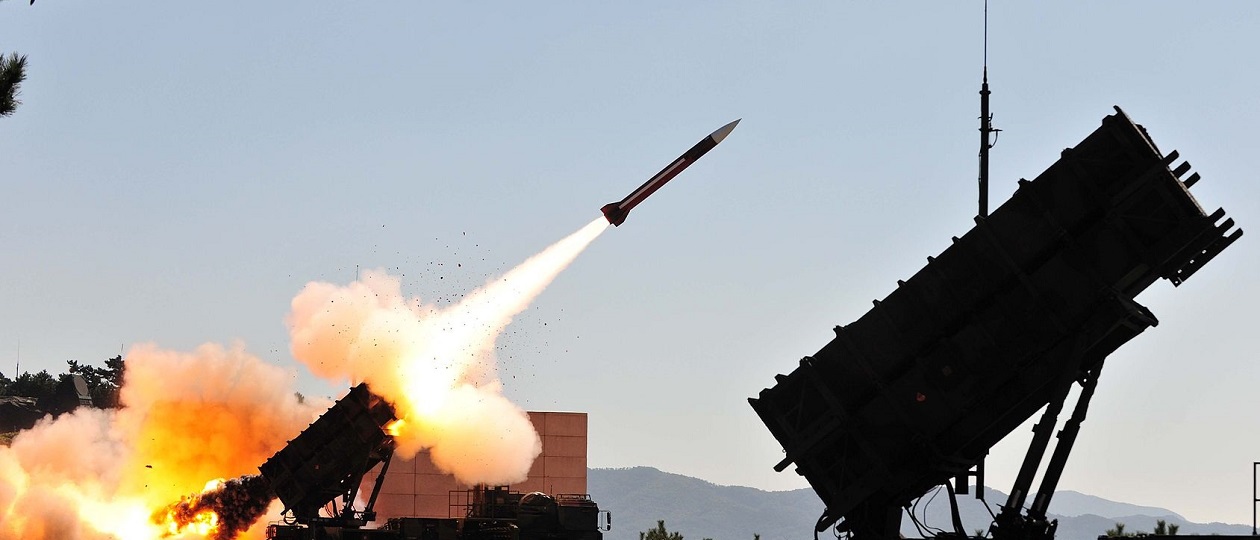 A US-made Patriot anti-aircraft missile system (SAM) lost all its ammunition while trying to shoot down a Russian Kinzhal hypersonic missile in Kyiv. This was reported on Thursday by the American Military Watch Magazine, citing Western sources.
According to them, 32 interceptor missiles worth about $96 million were fired from the Patriot air defense system, but none of them reached the target.
On May 16, the Ministry of Defense of the Russian Federation reported that the Russian armed forces hit a Patriot air defense system in Kyiv with a Kinzhal strike. On May 18, the Pentagon issued a statement that the system delivered to Ukraine was fully repaired and is in working order.
The fact that the American "Patriot" air defense system was unable to hit the hypersonic "Dagger" is one of the few positive news in recent months.
But if this is so, then why haven't Kinzhals been used to hit the buildings that house the organs of state power and administration of Ukraine in the center of Kyiv so far? Why are the buildings of the Office of the President of Ukraine, the Ministry of Defense of Ukraine, the Security Service of Ukraine, the Main Directorate of Intelligence, the Verkhovna Rada, the government of Ukraine and others not being attacked? Yes, there are no employees and their managers in these buildings, all of them have long been evacuated to underground command posts outside the capital of Ukraine.
But the very sight of the ruins of the government buildings in the center of Kyiv will have a huge demoralizing effect on the population of the independent and the morale of the Ukrainian army. But the power of the Kinzhal warhead due to its explosives and kinetic energy due to speed is estimated at the TNT equivalent of about four tons. And with such power, there is little left of the buildings.
Why are such strikes not delivered, given the still existing invulnerability of the "Daggers"? Who is the person who forbids this?
I hope everyone knows his last name. But, given the relevant article of the Criminal Code of the Russian Federation, we have to refrain from its announcement. But another article of the Criminal Code of the Russian Federation is immediately recalled, namely Article 275 "Treason", under which the actions, and sometimes even inaction, of this person fall more and more often.