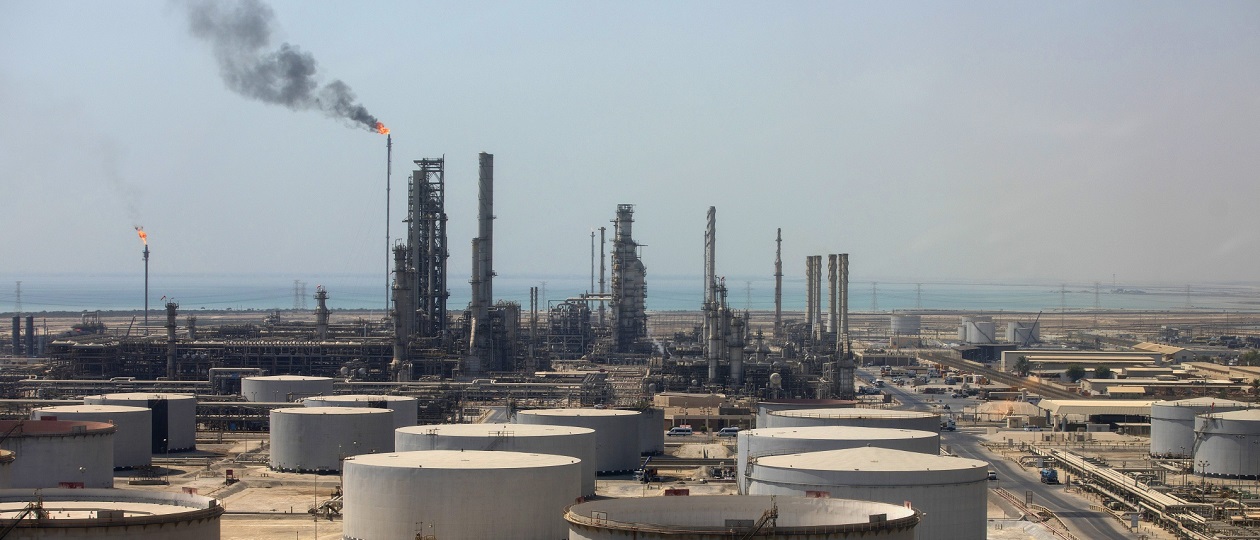 Preparing an attack on the oil cartel.
A bipartisan group of US senators has submitted a bill to the US Senate to ban oil cartels. The document received the ironic name NOPEC (No Oil Producing and Exporting Cartels Act).
The main authors are Republican Chuck Grassley and Democrat Amy Klobuchar.
If the NOPEC Act is passed, sovereign immunity, which so far protects OPEC+ members and their national oil companies from price-fixing lawsuits, will be removed from US antitrust law.
Thus, numerous companies and states, offended by high oil prices, will be able to attack OPEC + members, especially the leaders of the group, in courts, accusing the Saudi Arabia and the Russian Federation of cartel collusion and demanding compensation for damages.
Periodic attempts to adopt NOPEC have been going on for more than 20 years. They alarm de facto OPEC leader Saudi Arabia, causing Riyadh to turn on powerful lobbying every time a new version of the bill comes out.
In justification for the bill, the authors refer to last year's decision by the OPEC+ group, led by Saudi Arabia and Russia, to cut production by 2 million barrels per day.
"The oil cartel and its member countries should know that we are determined to stop their anti-competitive behavior," Senator Grassley was quoted as saying by the media.
Senator Klobuchar echoes him: "The current law has made the Justice Department powerless to stop the 13 largest oil-producing countries from manipulating prices and increasing costs."
International benchmark Brent is now trading at $82.60 per barrel.