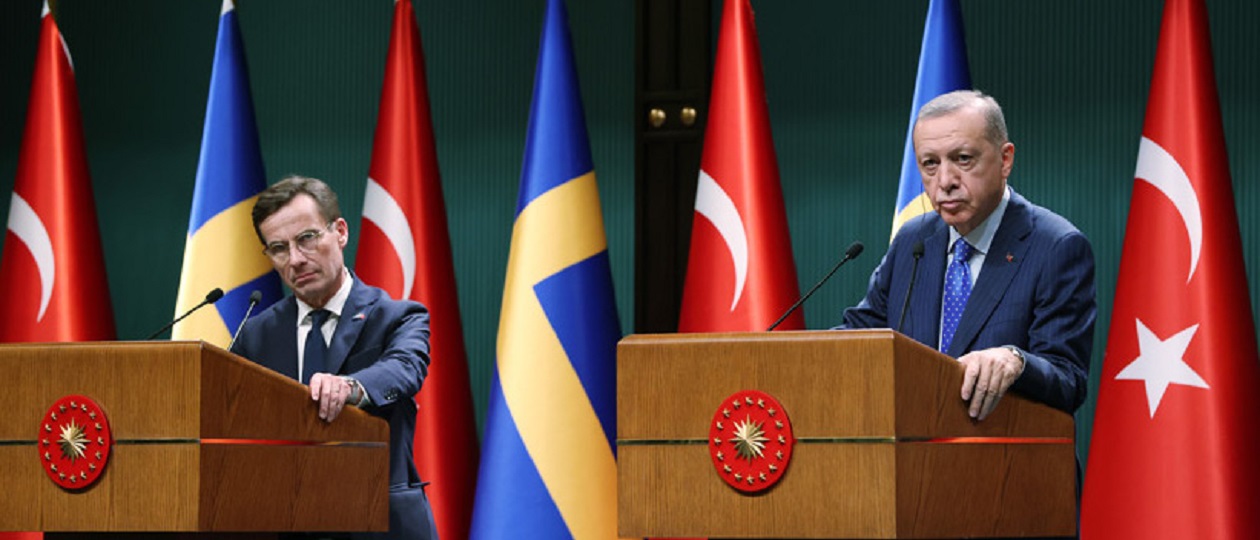 In Stockholm, Sweden, right-wing radicals demonstrated against Turkey, Erdogan, and the country's accession to NATO.
During the demonstration, the Koran was burned.
Left-wing radicals (mostly Kurds) at another demonstration also attacked Turkey, Erdogan, NATO and put forward the slogan "We are all PKK" ("Kurdistan Workers' Party", which Erdogan is fighting against).
The protests in Stockholm, including the burning of the Quran, are drawing strong condemnation from Turkey and reinforcing tension in relations between Ankara and Stockholm.
The chances that Ankara will agree to Sweden's entry into the military alliance look vague.
"We condemn in the strongest terms the dastardly attack on our holy book… Allowing this anti-Islamic act, which is directed against Muslims and offends our sacred values, under the guise of freedom of expression is completely unacceptable," the Turkish Foreign Ministry said.
Several Arab countries, including Saudi Arabia, Jordan and Kuwait, condemned the burning of the Koran. "Saudi Arabia calls for the promotion of the values ​​of dialogue, tolerance and coexistence and rejects hatred and extremism," the Saudi Foreign Ministry said in a statement.
In Istanbul, protesters set fire to the Swedish flag in front of the Swedish consulate in response to the burning of the Koran.
Turkey canceled the planned visit of the Swedish Defense Minister to Ankara.