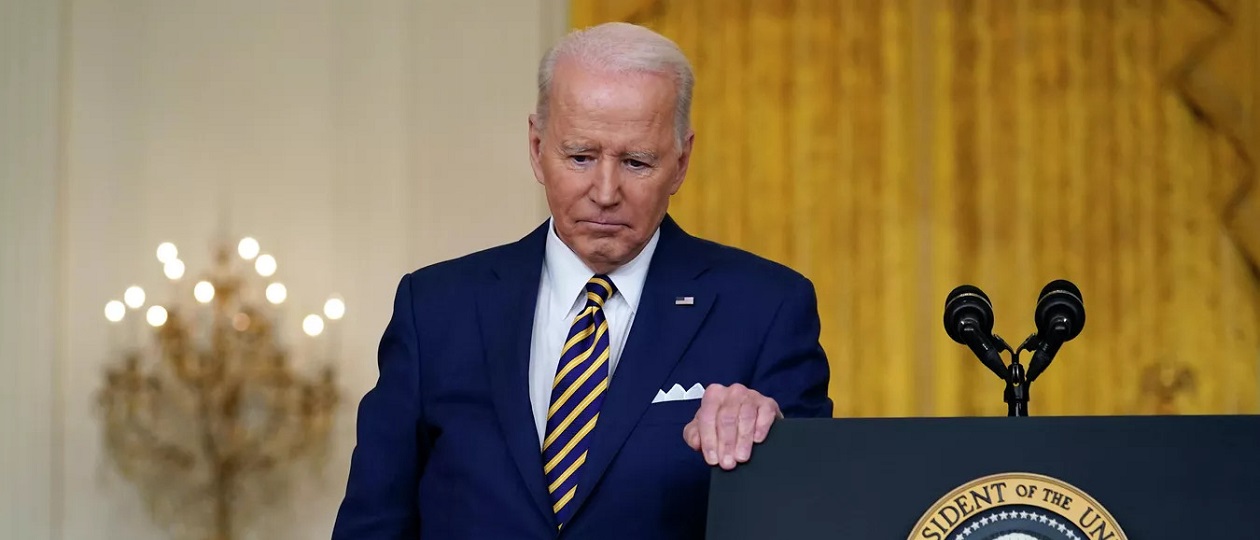 The further the investigation of possible violations of the law by US President Biden goes, the more facts threatening him emerge.
Recall that documents marked "top secret" were found in Biden's personal home in Delaware in November, December and January. Biden claimed that nothing threatened the documents, because the house was closed and guarded in his absence.
Meanwhile, the US Department of Justice discovered that the infamous son of the president, Hunter Biden, had repeatedly visited this house. It is not known who he might have received there. Thus, the documents COULD fall into the hands of completely strangers.
House Oversight Committee Chairman James Comer told Newsweek: "We need to know if Hunter Biden's shady business associates located in China and Russia had access to these classified documents."
Farther is worse.
It turned out that Hunter Biden had been renting the "family house" under a contract from his father for a long time. And, it seems, he paid his father $50,000 in rent every month. Where is the money from? With earnings from participation in commercial companies in Ukraine and China. Evil tongues immediately saw in this scheme a section of "left earnings".
The situation looks more and more bad for Biden Sr.
There is no doubt that the Republicans, who have a majority in the House of Representatives, will continue to dig. The Department of Justice and the FBI, whom the Republicans accuse of criminal connivance with the Bidens, are also swaying and giving out more and more negative facts for the president.
Meanwhile, the time is approaching when Joseph Biden must announce whether he is ready to run in 2024 for a second presidential term.