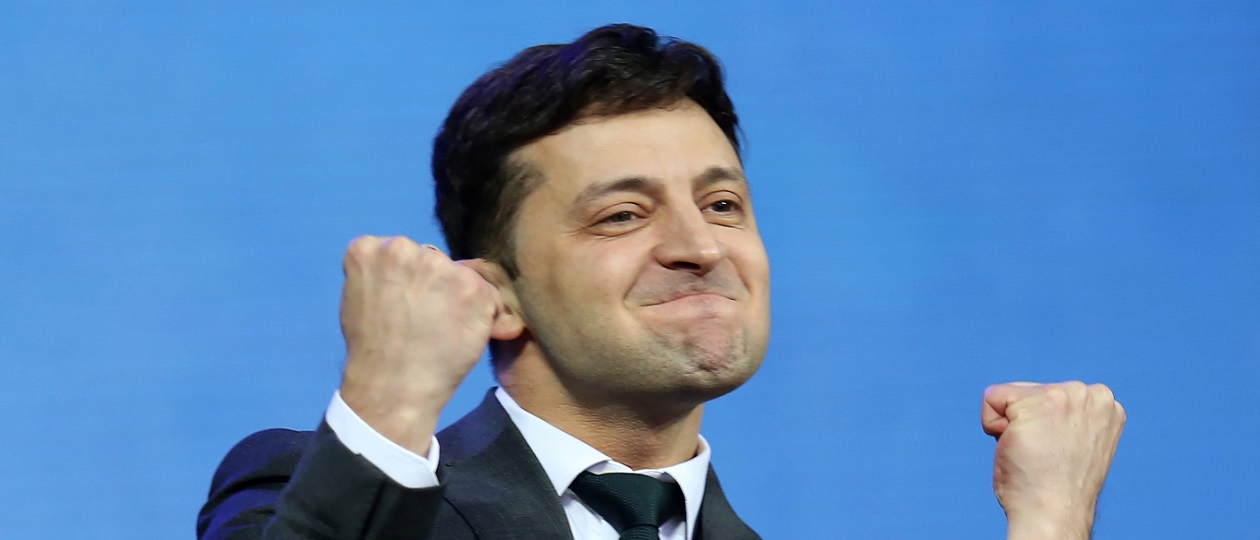 History has a funny habit of repeating itself on a new coil of its spiral.
As the classics said, first as a tragedy, then as a farce. History often surprises us with such zigzags.
Let's take a look at the times of Peter the Great.
To persuade Mazepa to treason, Charles XII of Sweden sent a Polish Jesuit to him for negotiations. Do you know what was the name of this Jesuit, who discussed with Mazepa a plan to betray Little Russia? Zelensky.
It is known how it all ended for the Swedes. Soon the Swedish Empire fell. The question is how Zelensky will end today. Which Empire is now doomed to fall?