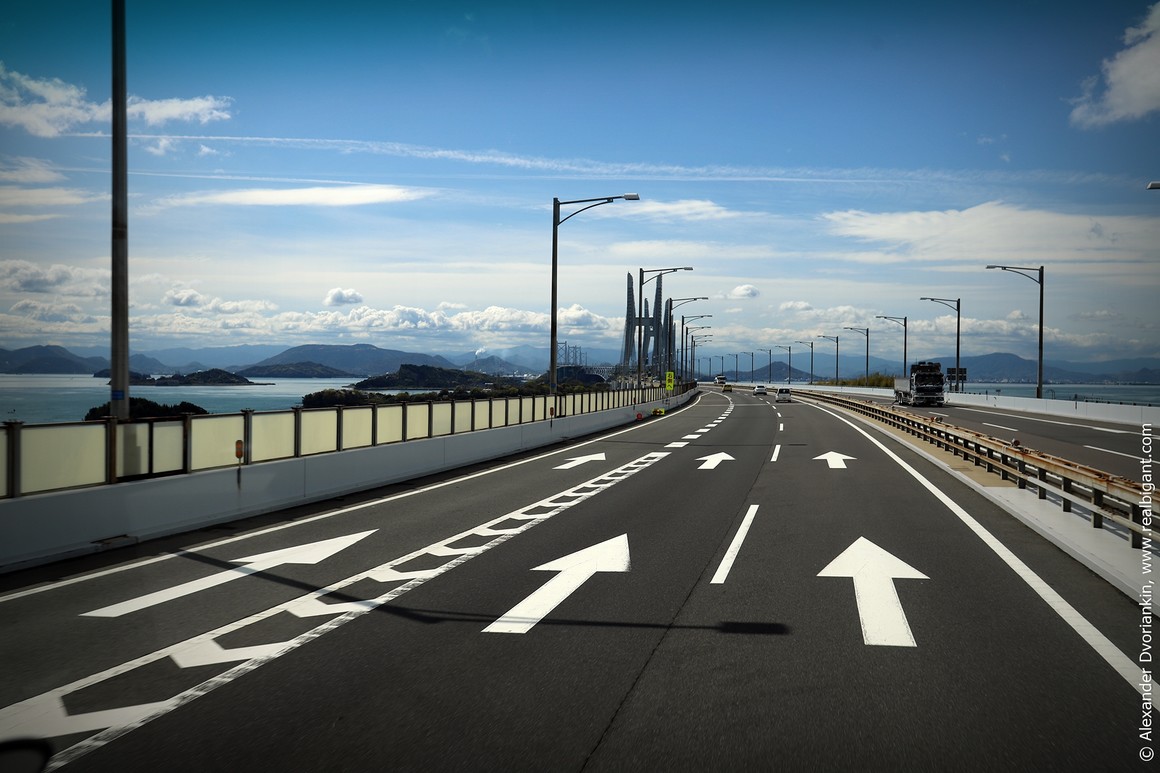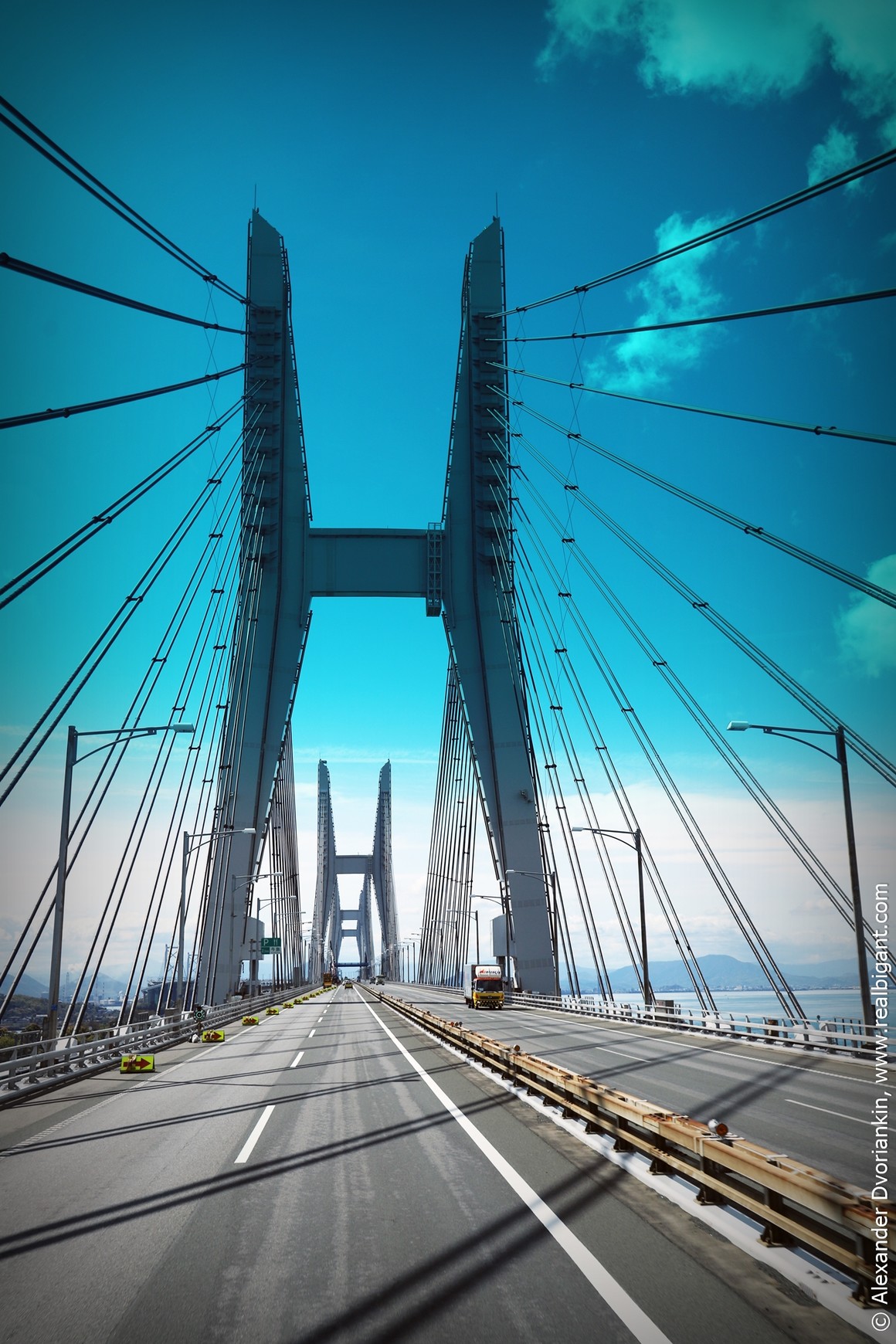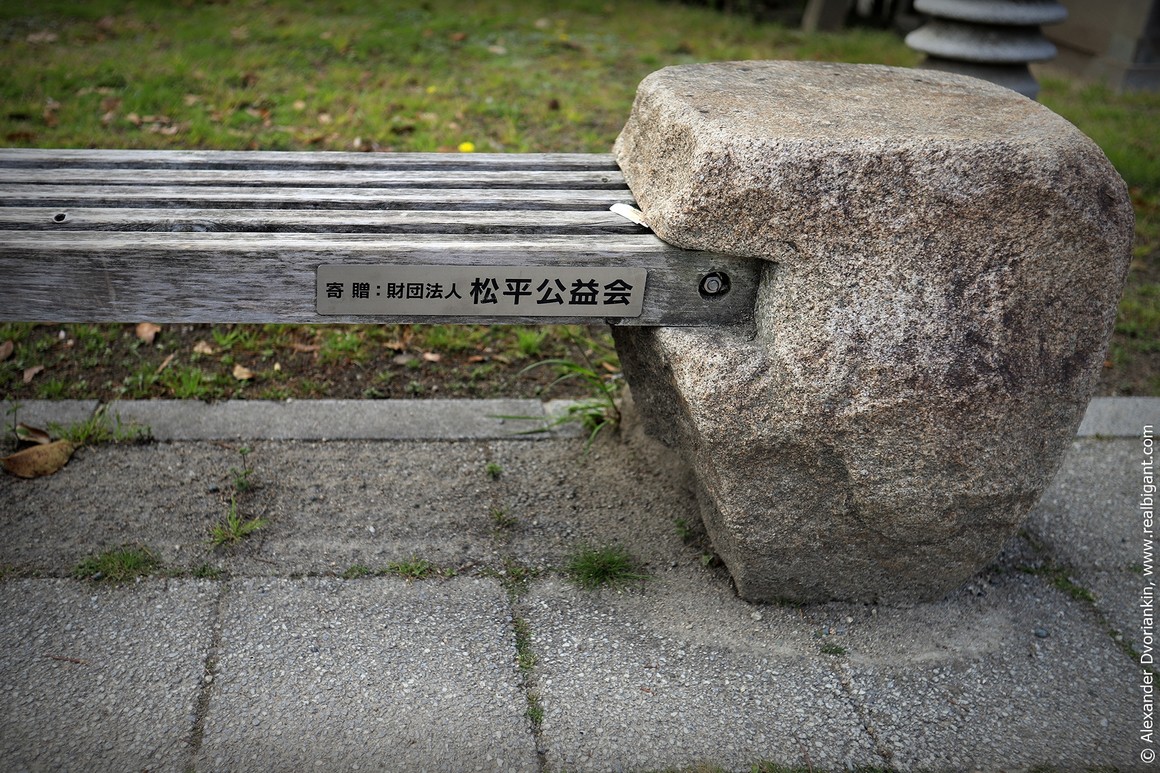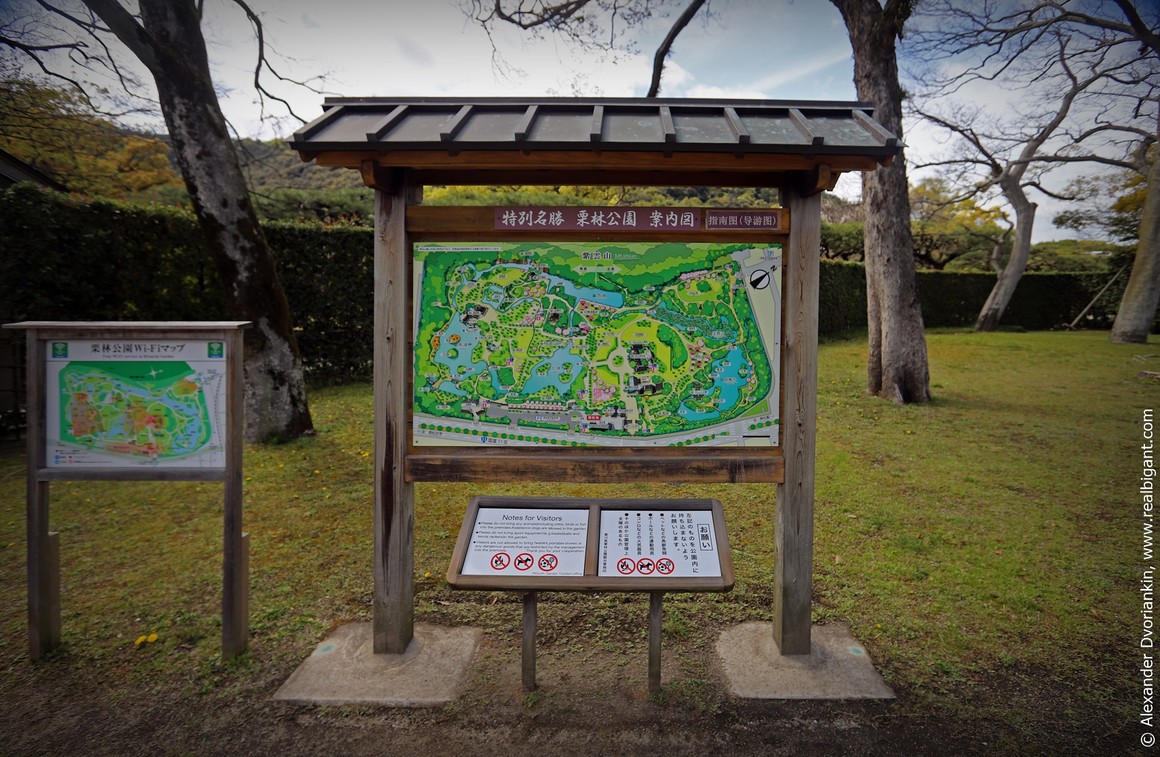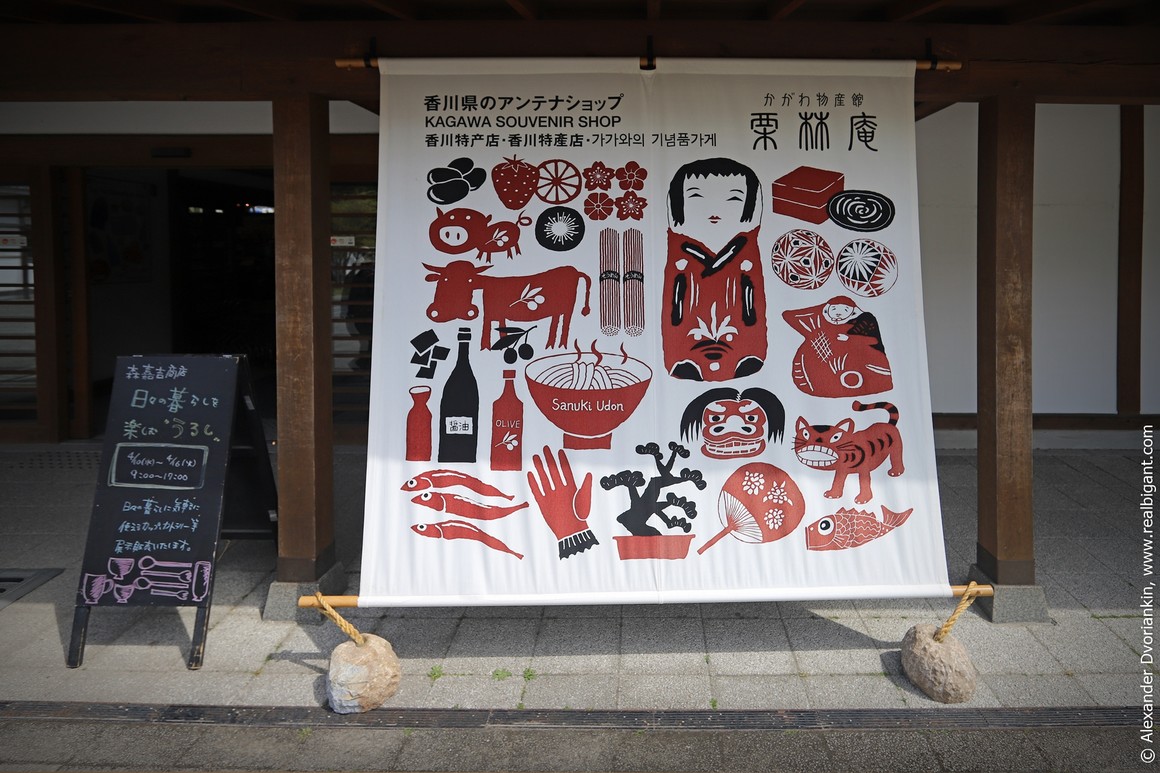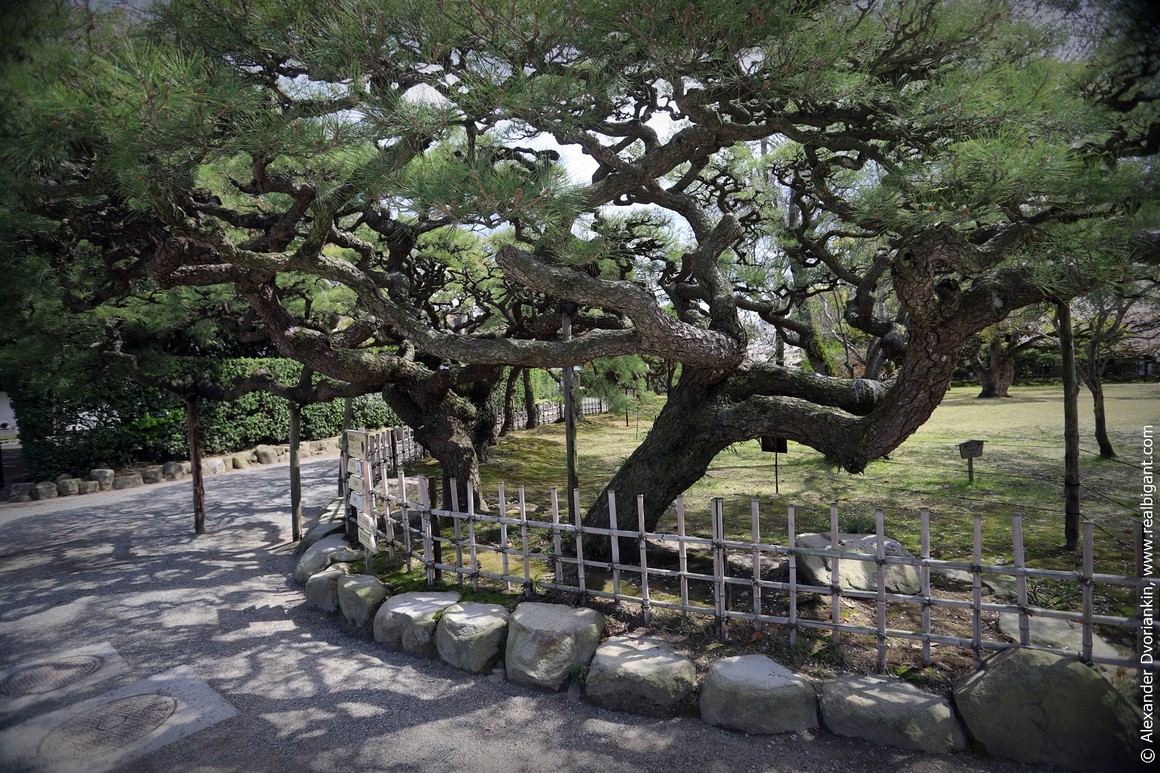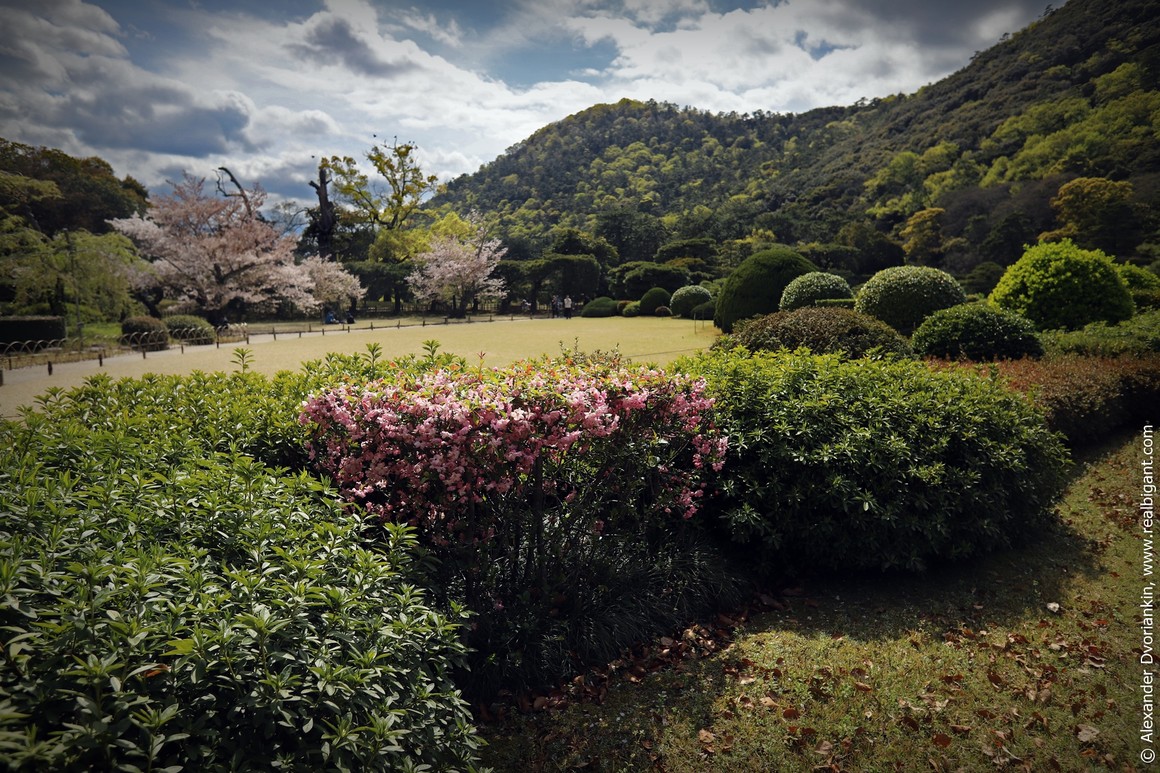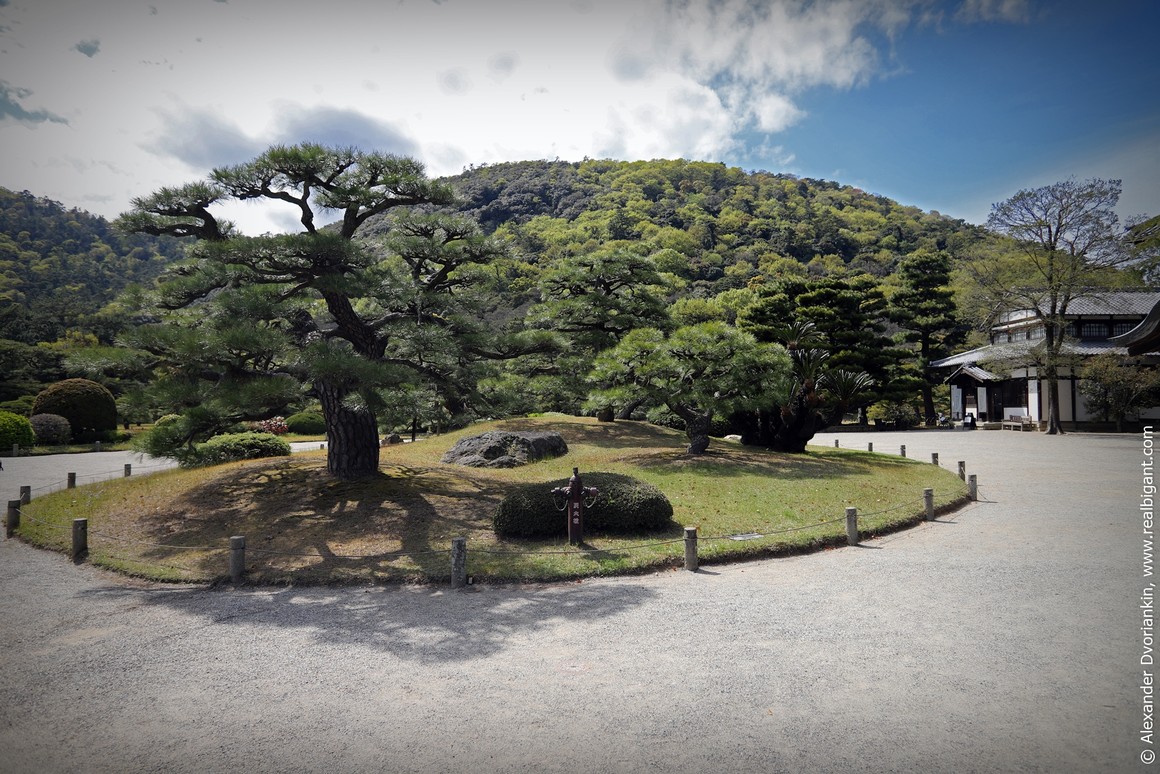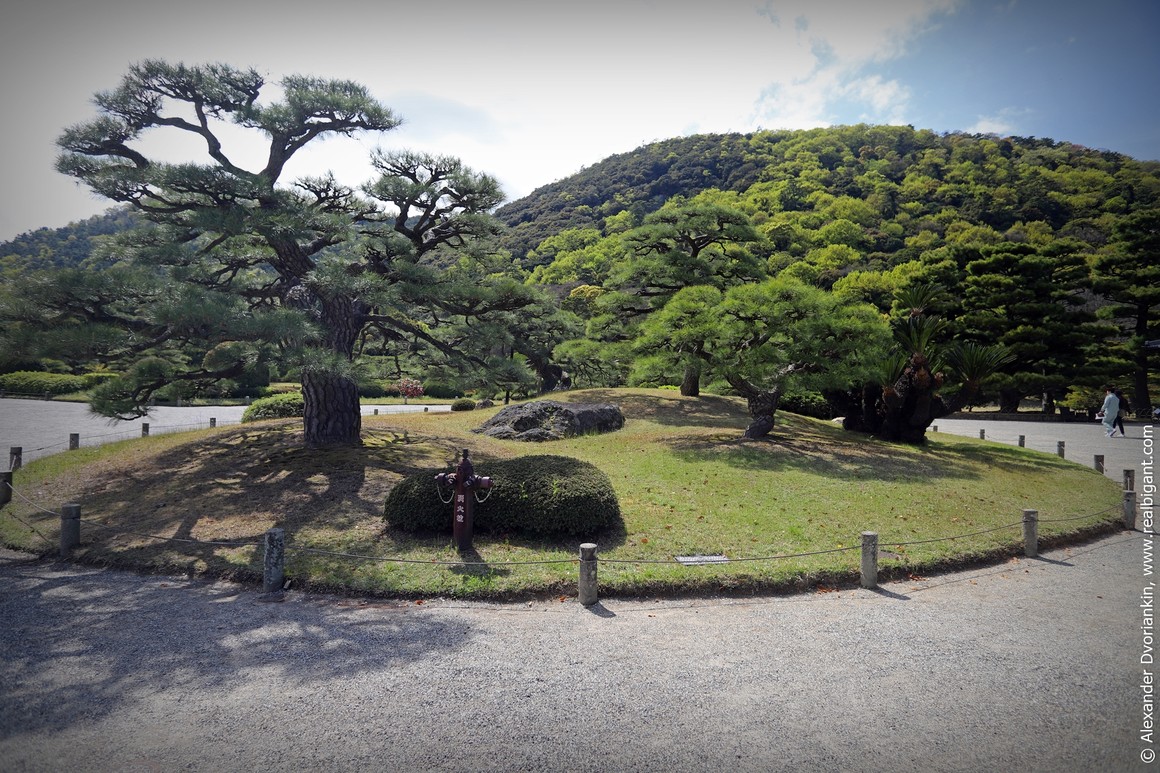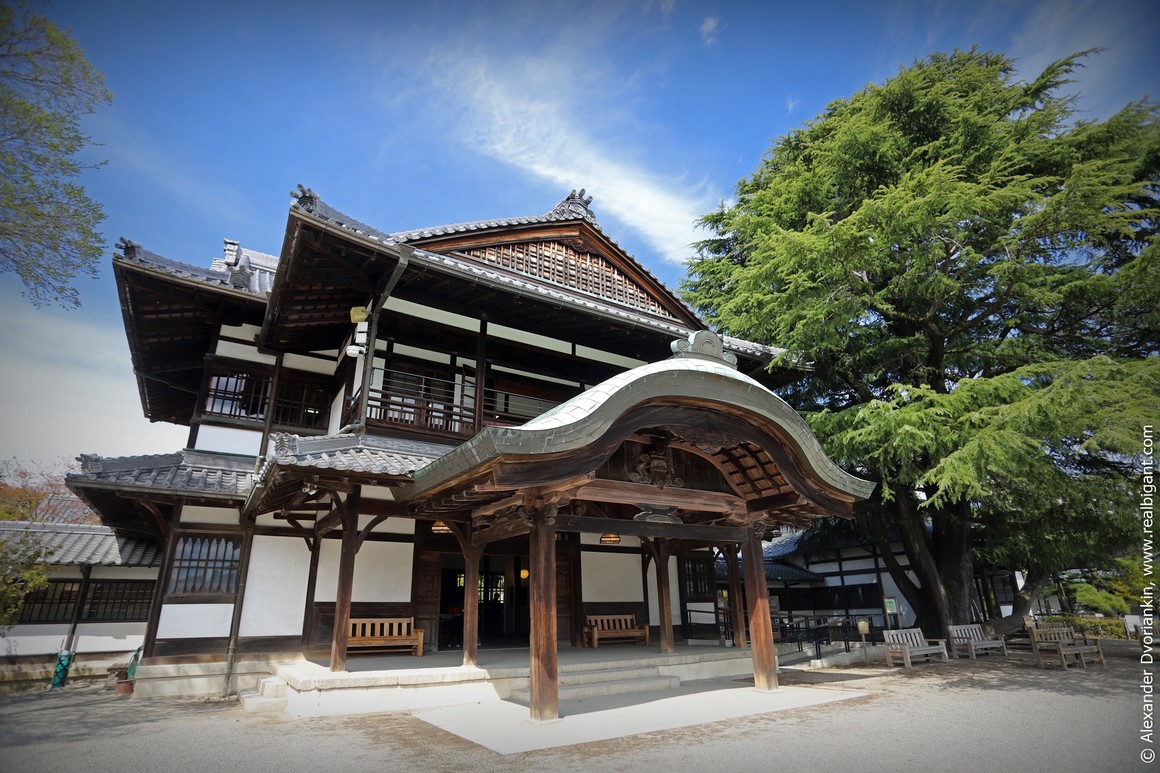 Ritsurin Koen (栗林公園) is one of the most famous historical gardens in Japan. The garden is situated in the city of Takamatsu and is considered one of its main attractions. The garden contains a tea house, various folk art and craft exhibits (including the Sanuki Folk Craft Museum), as well as various folk art and craft items for sale.
A tour through the garden generally takes one to two hours. There are various bridges, footpaths and small hills which offer a beautiful view of the garden and the surrounding scenery, most notably Mt. Shiun (紫雲山, Shiun-zan) at the western border of the garden.
The buildings in the garden date back to the early 17th century. In 1625, the feudal lord of Takamatsu in Sanuki Province, Ikoma Takatoshi (生駒高俊), began construction of Ritsurin, specifically the building of a garden around the South Pond using the beautiful greenery of Mt. Shiun (Purple Cloud Mountain) as a backdrop.
Beginning in 1642, Matsudaira Yorishige (松平頼重) took over the area and continued its construction. The work was completed by the Fifth Lord Yoritaka in 1745 after 100 years of improvements and extensions made by the successive lords. After the new Meiji government requisitioned the garden, it was designated a prefectural garden and opened to the public on 16 March 1875. In 1953, the garden was designated a Special Place of Scenic Beauty (日本の特別名勝, Nihon no Tokubetsu Meishō).